Join a worldwide resurgence exploring a new story.
During this pivotal time on the planet Metta Earth continues to be a sanctuary. Your engagement enriches its offering.
Though many systems are breaking down – environmentally, socially, politically, and spiritually – there is a worldwide resurgence of creativity and innovation. Metta Earth's vision is to participate in this regenerative work of our times, through supporting land stewardship, sharing of resources, cooperative economies, and the centering powers of a contemplative life. Our opportunity now, in a time of great crisis, is to nurture deep resilience and the renewal of a restorative culture.
Metta Earth Institute is also a fiscal sponsor for the
which also supports tax deductible donations.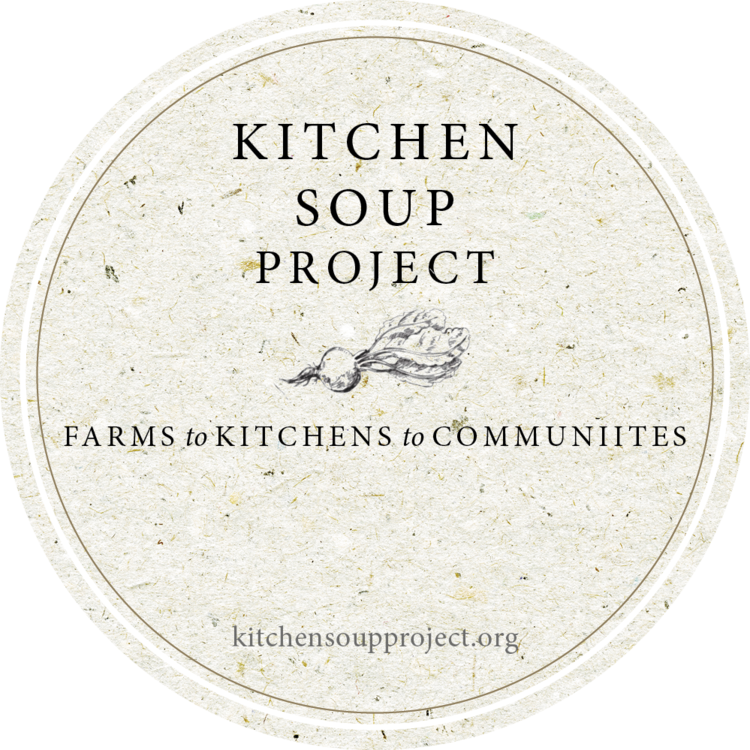 Distributing produce to stewards of the hearth.
Stirring the pot…and providing food to those in need
Thank you for your gift. We are immensely grateful.
May this work support compassionate action for all life.
Metta Earth Institute is a 501(c)3 nonprofit. Your gift is a tax deductible contribution.
Learn more about our mission and vision for the Metta Earth Institute, Farm, and Community.
If you'd like to make a donation by check, please send it to:
Metta Earth Institute
334 Geary Road South
Lincoln, Vermont 05443
Metta Earth also accepts non-monetary support, including operational and administrative services, video and photography services, and design support for land, permaculture, and ecovillage development.